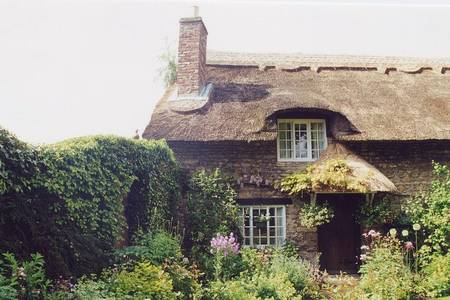 i'm not ashamed of working in a supermarket. it's fairly easy money for hanging out with some people i don't mind spending 8 hours a day with.
i work not just to pay the rent, but for lots of little reasons... being able to buy my boyfriend a surprise chocolate bar to have with his cup of tea when he's at work, being able to afford vegetables, being able to consider christmas presents.
when i'm able to get overtime, my mind stops worrying about "whether the seven-year-old me regrets how my life has turned out" and starts flitting about visions of my little dream cottage, saving for a mortgage, buying flowers and aprons.